A free mini course to kick off your journey to find the love you're looking for.
What if I told you that your 'luck in love' has everything to do with mindset? It doesn't matter where you go, what dating sites you use or what you wear - if you don't have a mindset ready for the committed, secure and passionate relationship you're looking for, you're leaving your love life to chance.
In this mini course, you'll learn the basic principles to create a mindset that is set up to attract love.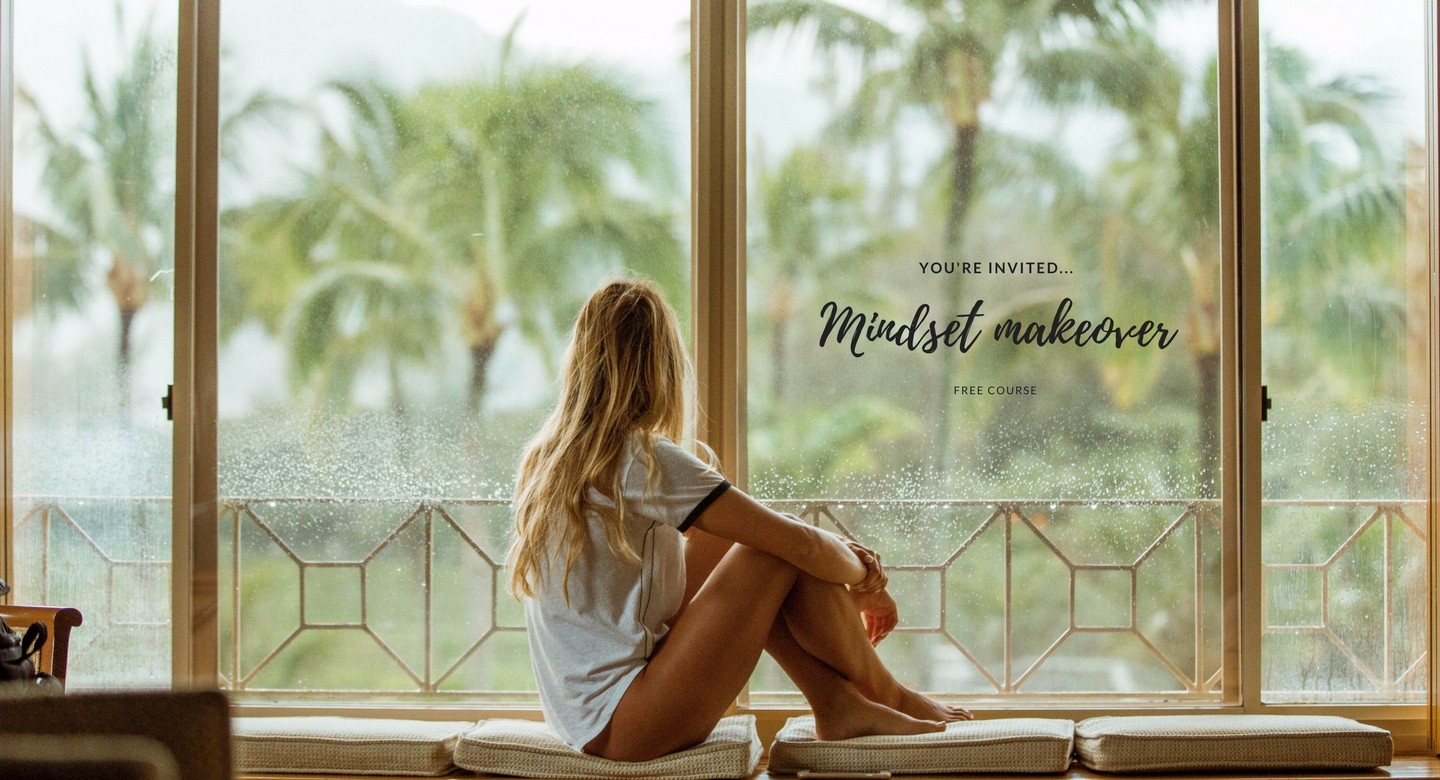 If you've been dating for awhile and:
Find yourself in the same dating patterns
Notice you've become jaded by dating
Think all the good men are taken
Can't get past the first date
or find that things fizzle quickly in the early stages of a relationship
...you may be in your own way.
Join me on this FREE mini course to set you up for the love you deserve.
In this 5 day mini course, I will give you a sneak peek to the mindset exercises that have helped women attract their ideal relationship.This is a sneak peek to my signature Next Level Love bootcamp.
In the next 5 days, you'll learn:
Set the intention to find the love you are really looking for (no turning back now)
Uncover the relationship stories that are blocking you from finding your 'one'
How to release the stories so you can finally open your heart
The MAJOR difference between dating from a place of love vs place of fear
How to identify the fears that are holding you back from a love that is nurturing, passionate and long-term
Hope you'll join me on a brand new love adventure!