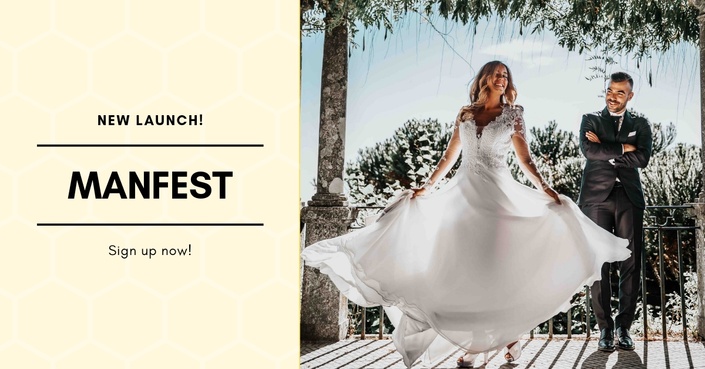 The ManFest WorkBook
Attract good men. Find your forever guy.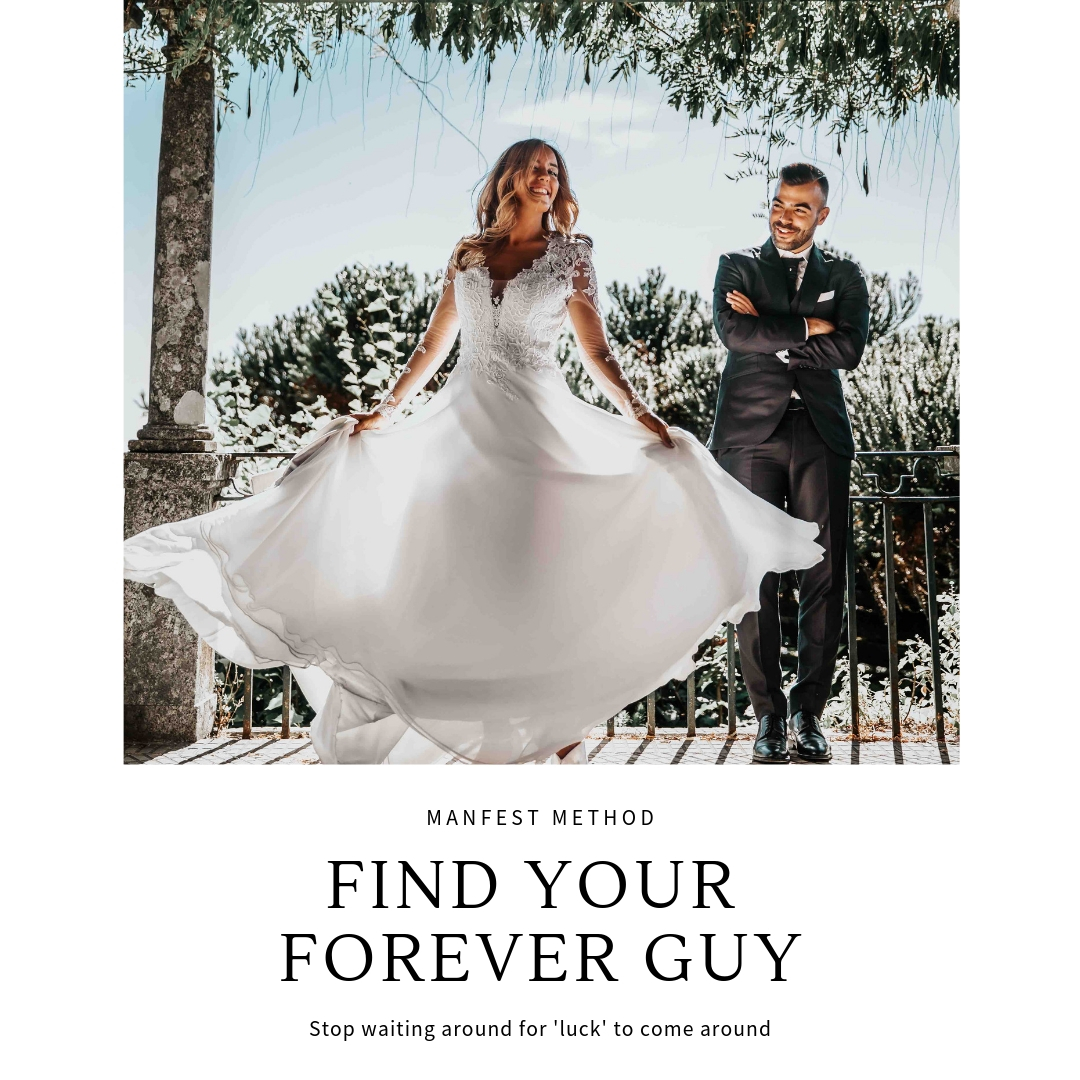 Find your forever guy this year with the
ManFest method
Hi!
I'm guessing you're probably here because:
You've tried a ton of dating apps and never meet the right type of men
You don't have much luck meeting men who are emotionally available
You're a magnet for men who just want to have fun
You feel like you've been single for ages and don't know what's 'wrong'
You may be single forever (but don't want to be)
You feel like you're running out of time
Did you nod your head to any of the above?
If you're ready to finally start a new journey with your forever guy then you'll want to keep reading...
A few years ago, I found myself suddenly single and terrified that it was too late for me to meet my future husband.
I genuinely believed that:
All good men around my age were taken
The men who were single were committment-phobes
I had to be a certain type of women for men to like/love me
I was too 'damaged' to ever find a healthy relationship again
It was too late to find someone (single shame is REAL)
And because of my b.s. (belief systems), I entered a vicious cycle of attracting non-committal men and relationships that never went past the 3 month mark.
It was a roller coaster of emotions. It constantly left me feeling lonely, confused and scared that marriage may never happen for me.
And then I discovered something truly amazing. Something I WISH I had known. Something that most women don't know. Something that I NEED you to know.
Because once you learn the exact formula to becoming a man magnet for good guys, finding love that lasts is SO easy.
The formula is all in ManFest.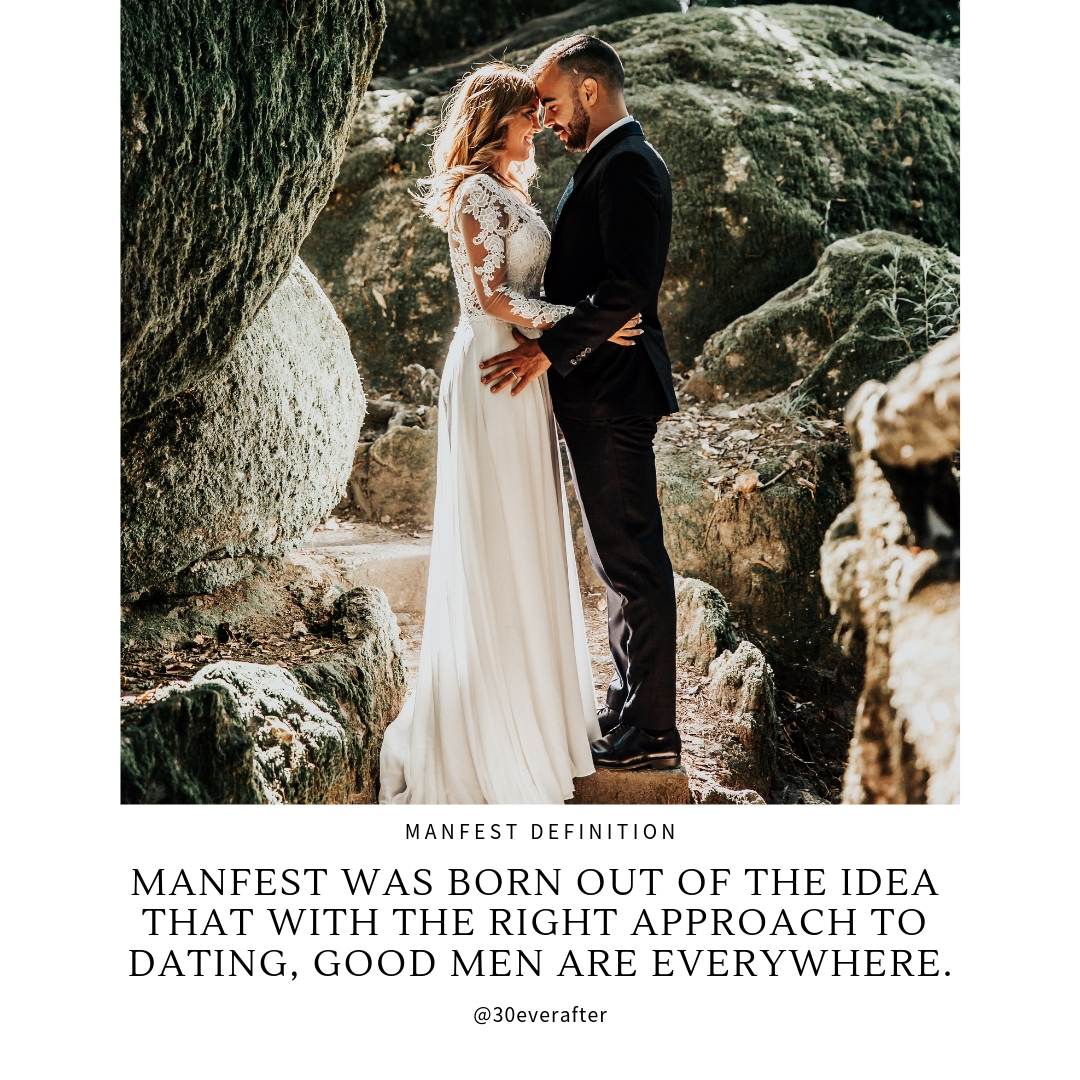 With the methods covered in ManFest, I've seen women:
Get asked and taken out by good men (the 1% kind)
Meet their man in under 5 weeks
Get asked out from 'out of nowhere' in everyday places i.e. grocery store, on the train, at a work event...
It was only available via 1:1 coaching (where I charge $250 per session) but I've distilled every single step here in ManFest
Over 30+ modules that breakdown the exact steps you need to create your own ManFest. Split up in 3 parts.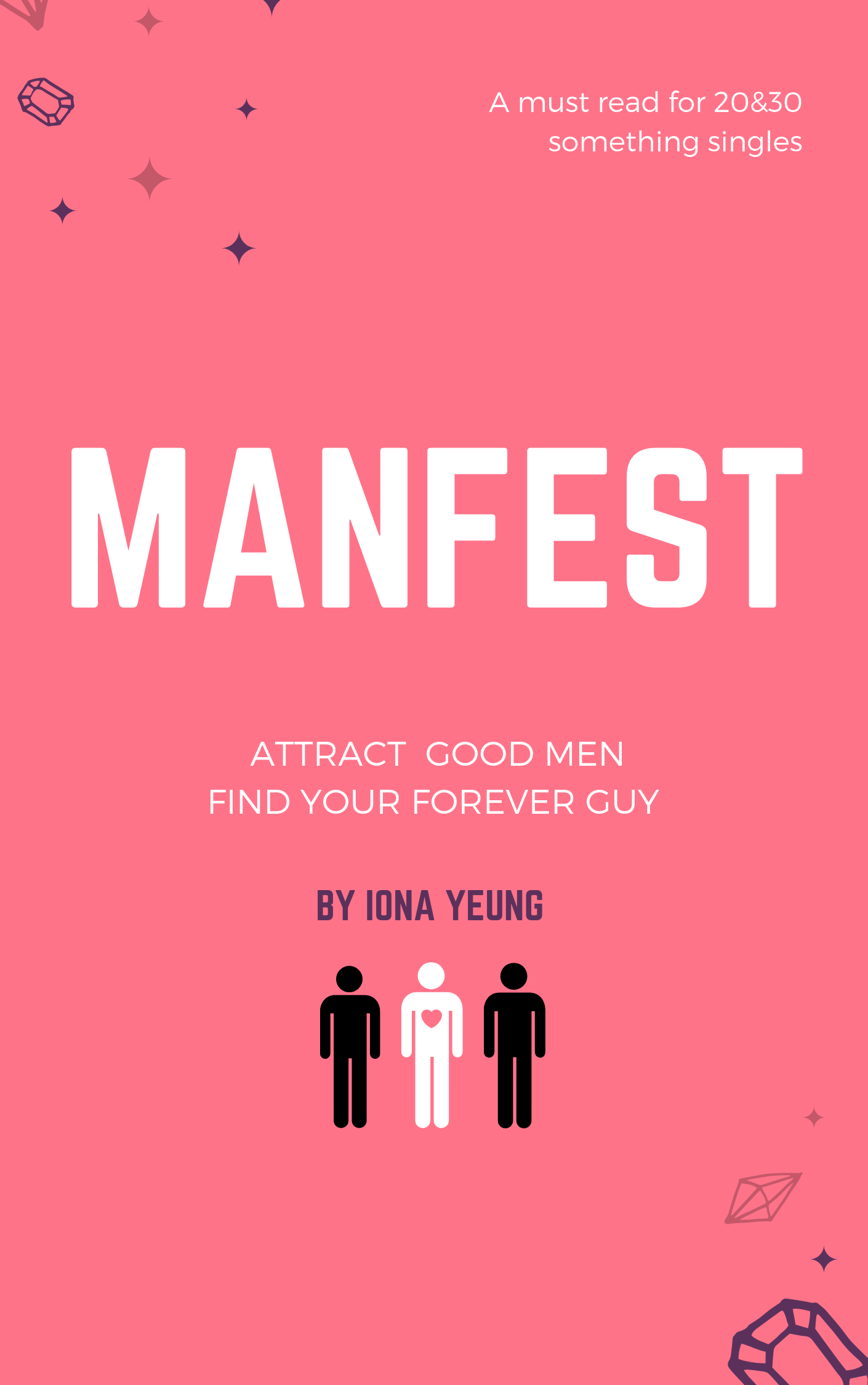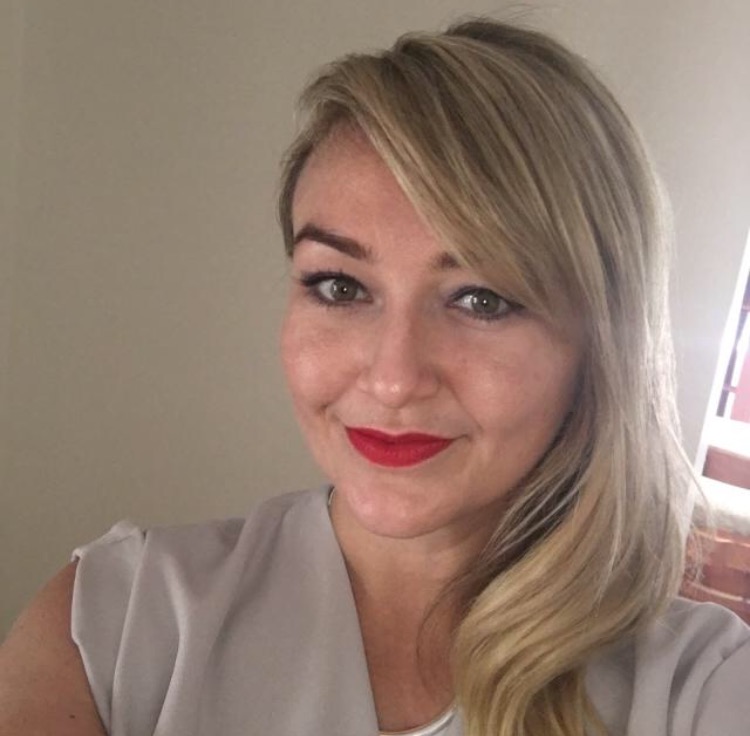 "I have found my 100% guy! We've been together for almost a year and we're moving in together next month. We are in love and it's amazing! I don't think I would be where I am now and so happy if I hadn't done this course" - Kara
Part 1:
Mindset for Love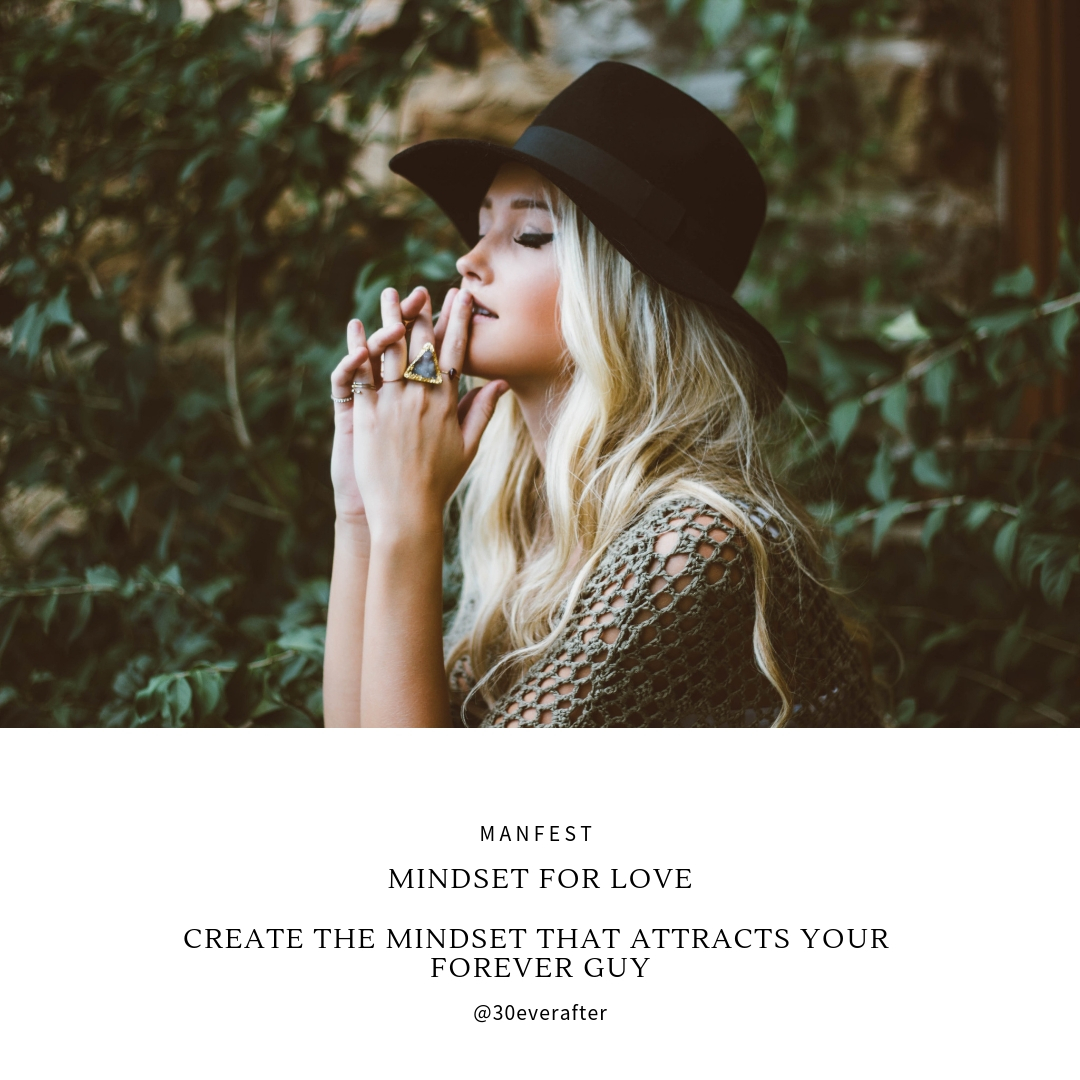 You'll have the strategies to shed old belief systems about dating and love. This is the secret sauce in attracting your forever guy FAST.
Create a dating mindset that men find irresistible

Reinvent your ideas about men, love and dating - this is the game changer (not which dating app you use)
Learn to recognise every opportunity to attract good men (if you've been single for 12+ months, there are blindspots you're not seeing)
Self-discovery worksheets that help you see your past relationships from a fresh perspective (I'll help you along the way)
Examples of how to apply mindset work to attract healthy love
Come out of module one with 100% certainty that your guy is on his way. Imagine dating from a place of abundance!? The type of men you can attract with this mindset is almost like magic. I can not stress the importance of this piece of work. Yet so many women overlook it and skip right to the part where they meet men - we'll get to that part later.
Part 2:
Manifest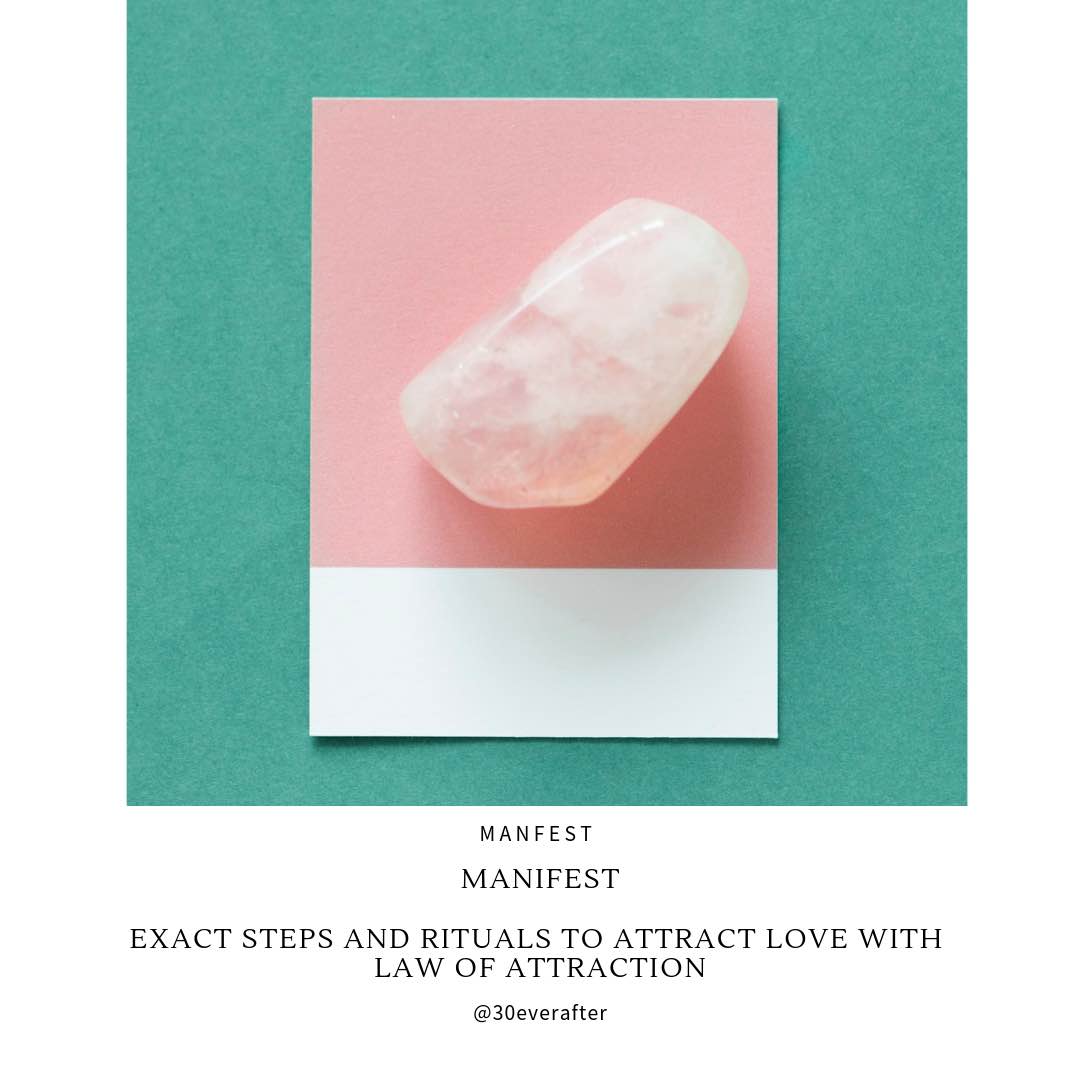 Oprah does it. So do athletes and some of the most successful people in business. With lots of testing, I've discovered the exact exercises that draw love in like a magnet.
Learn how to use the law of attraction to draw in 'luck' in love
Daily rituals that'll ramp up your love life (works like magic!)
The exact combination of manifestation methods I used to get from single to engaged in 12 months (updated with even more powerful methods)
How to get really really good at asking for what you want (and getting it)
Feeling a little skeptical? The old me would react in the same way. But then I started doing all of the above, the things that I only use to day dream about came into fruition. Call it a coincidence? Nope.
Part 3:
Magical Matches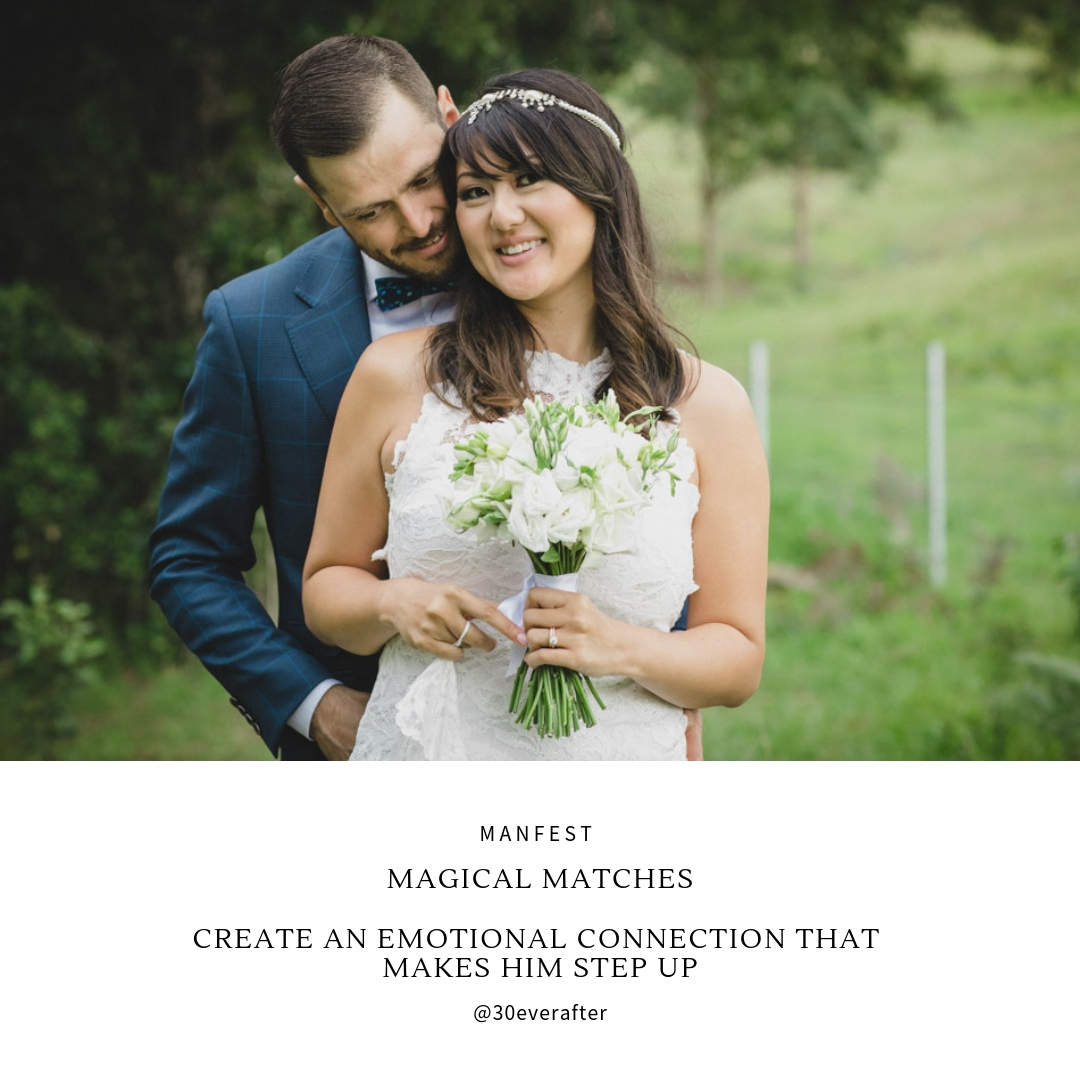 Nail the elements of a woman men LOVE. The kind of woman that makes him think:
I HAVE to see her again.
I NEED her in my love.
I LOVE to love her.
In this module you'll nail the x factor of being a magnetic woman, regardless of what you look like
You're not too old
You're not too fat
You do not need to lose 10kilos
Learn how to connect with a man so you become the most beautiful woman in the room to him.
You could keep approach dating the same way you've been doing for years OR you can implement the ManFest method.
I just KNOW that this stuff works. See this email here from another happy and loved up student: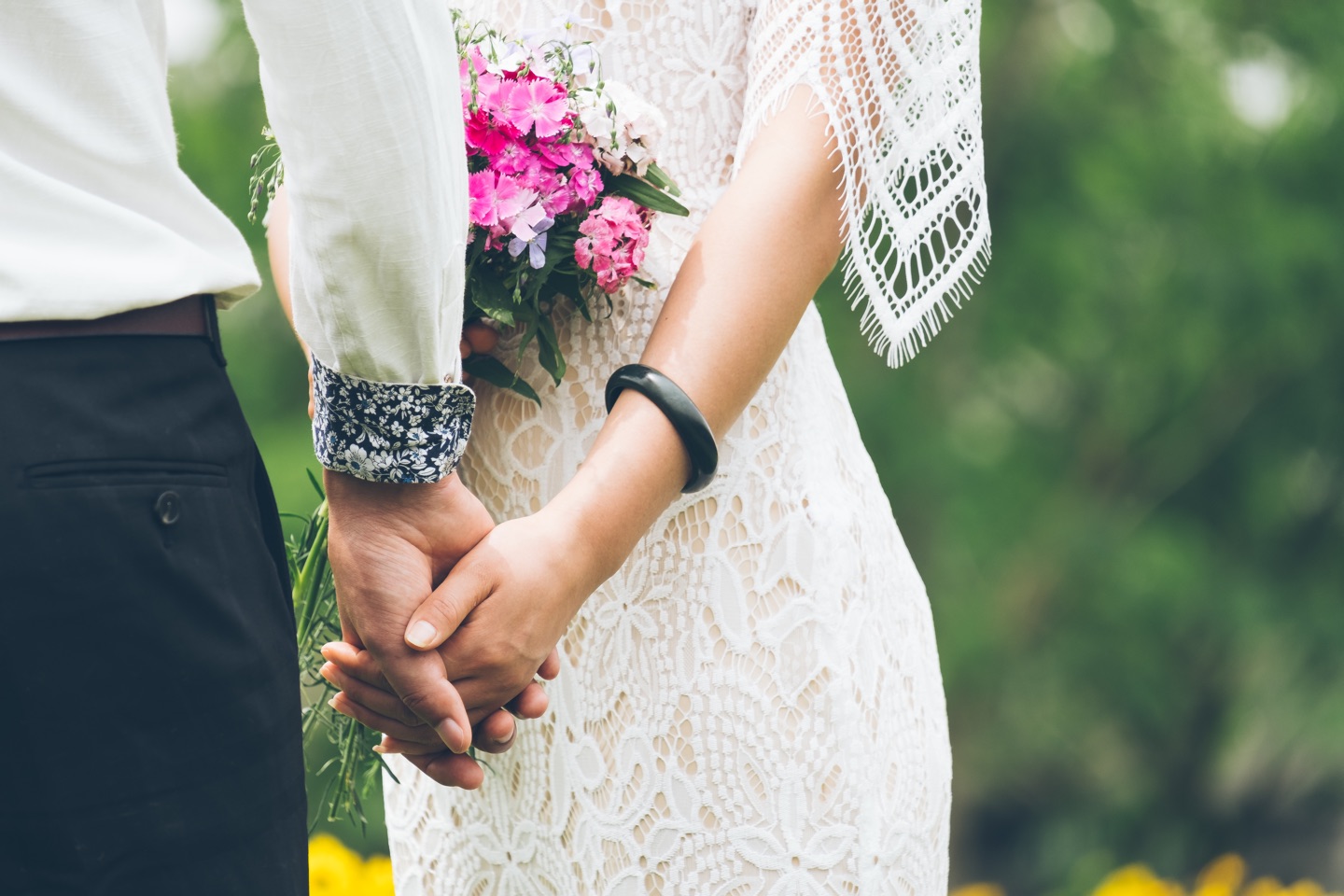 "Life is funny. When you are ready, you will find the right person. He will just march into your life without warning, turn your world upside down. My man officially asked me out and I said yes.
He told me I am the only person he wants to be with because I fit into his values and I am the person he has been waiting for. Together we will be embarking on this journey where it will be filled with laughter, tears and most importantly, LOVE.
I have to thank you. If it wasn't for you - I will not have had a clear mindset about what I want from a relationship and Jack may not have happened".
- Xin
Your Instructor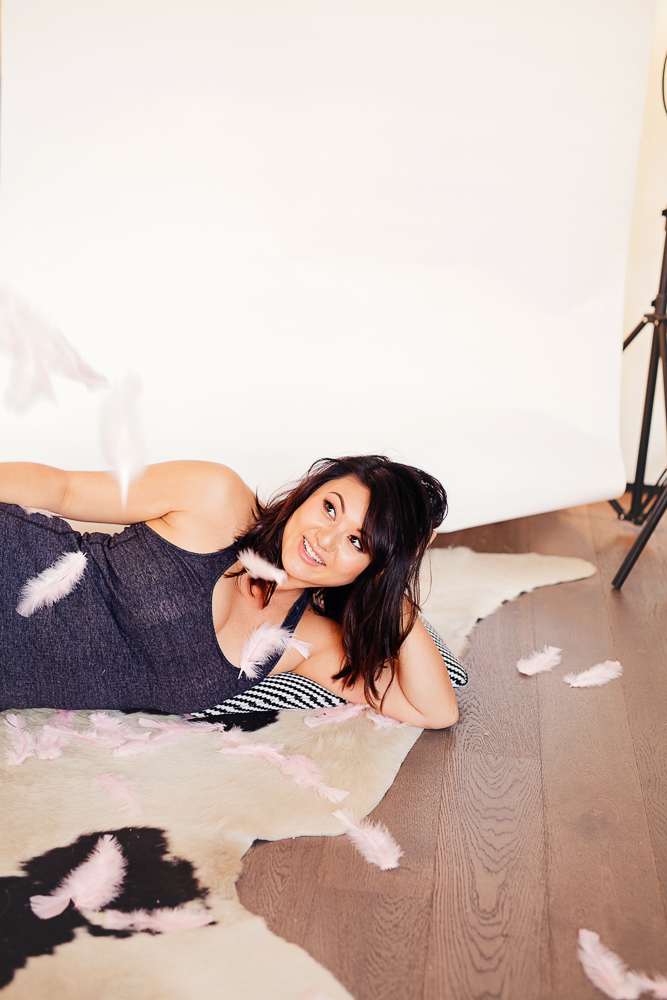 Hello! Iona here. I'm a relationship and dating coach for single women. I'm all for drama free and healthy relationships that promote self love, intimacy and passion. I believe everyone deserves the love they crave and my mission is to help you find it.
If there is one thing I know for sure is that we have the power to attract and keep the love we are after - one that is passionate, nurturing, secure, reciprocated, one that is in it for the long haul. I hope you'll join me on a new adventure to find your best relationship yet. Because the best is yet to come. I just know it!
Frequently Asked Questions
How long do I have access to the course?
How does lifetime access sound? Download the workbook and get access to the modules I'll be updating here .
Does this stuff really work?
Yes! Read the testimonials and see how Kara and Xin both found their man. ManFest is my most updated version of the techniques, tools and strategies I use to help my clients find their forever guy ASAP.